With solutions specially designed for reefer trucks and railroad transport, the system monitors and controls the quality of the commodity while in transit. The system ensures the commodity is fresh and healthy till it reaches the destination while providing real time updates on the location and analysis on the product quality.
The system controls the temperature, humidity, ethylene and CO2 concentrations while also removing the bacteria and viruses while in transit and ensures the commodity is in good quality when it reaches the market.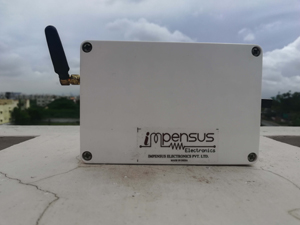 Reefer Tracker
Long term storage solutions
Monitor the real time temperature, humidity and CO2 concentration of the commodity while in transit inside reefer trucks. The battery operated device, transmits the sensor value and also the GPS location of the truck for real time tracking.
The mobile application provides real time data with alarms and notifications for the shipment along with detailed analysis and reports.